ABOUT
---
Dedicated to creating a better-connected world of logistics for everyone, eJogajog Limited provides IT enabled solutions that can change the idea of traditional logistics powered by advanced technology, data science and machine learning. The company is enabling convenient logistics and higher utilization of commercial vehicles with organized freight matching.
eJogajog Limited envisions to move the wheel of economy. Head-quartered in USA and having a strong technology facility in Bangladesh & India, eJogajog Limited is currently operating in Bangladesh and changing the lives of millions!

Enabling convenient logistics and higher utilization of commercial vehicles with organized freight matching.

02
---
We Promise a Better Future
Drawing the beginning of a new path in trucking! You needed a better future. We promise it!

03
---
Disrupting the Deadlocks
How do we disrupt the deadlocks? Digitizing the logistics industry. Simplifying business! Moving the wheel of economy.

Advanced Technology
Powered by advanced technology, data science and machine learning, eJogajog Limited offers IT enabled logistics solution.

Proven Efficiency
eJogajog Limited ensures that you spend less time worrying about your goods shipped and spend more time growing your future.
Growing Partnership
eJogajog Limited believes in the idea of growing together. We develop our technology to create efficiency and ensure that with the feedback of our users, we can offer improved service for them.
PRODUCT
---
The first initiative of Ejogajog Limited is GIM (Goods in Motion). GIM is an online truck booking marketplace in web and mobile app where truck owners, agents and drivers can easily get connected to the customers who need various types of trucks. GIM's aim is to ensure truck rental facility to various types of enterprises and individual customers.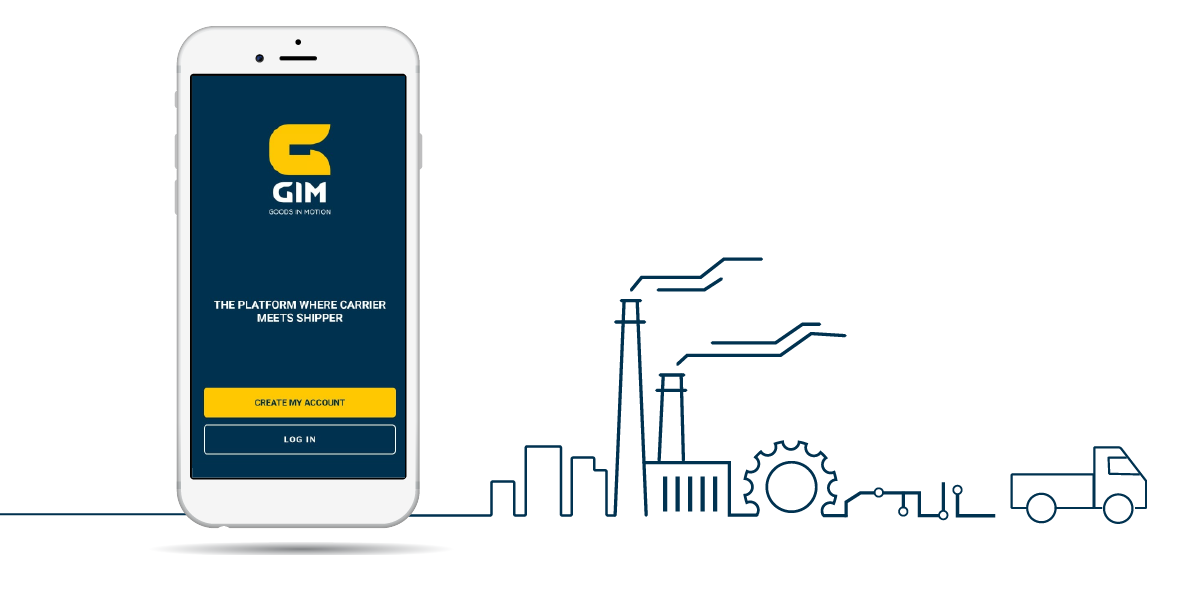 GIM is focused on equipping Partners with smart technology so that they could provide shippers with full visibility, faster cash flow, and increased capacity. The mobile app addressed the issues that truck drivers and customers were facing. It will intelligently match them with the shipment in their preferred routes, saved them time by allowing them to process all documentation via their smartphones, and thereby, enabled them to get paid in a timely manner.
---
OUR TEAM
---
Meet The
Visionaries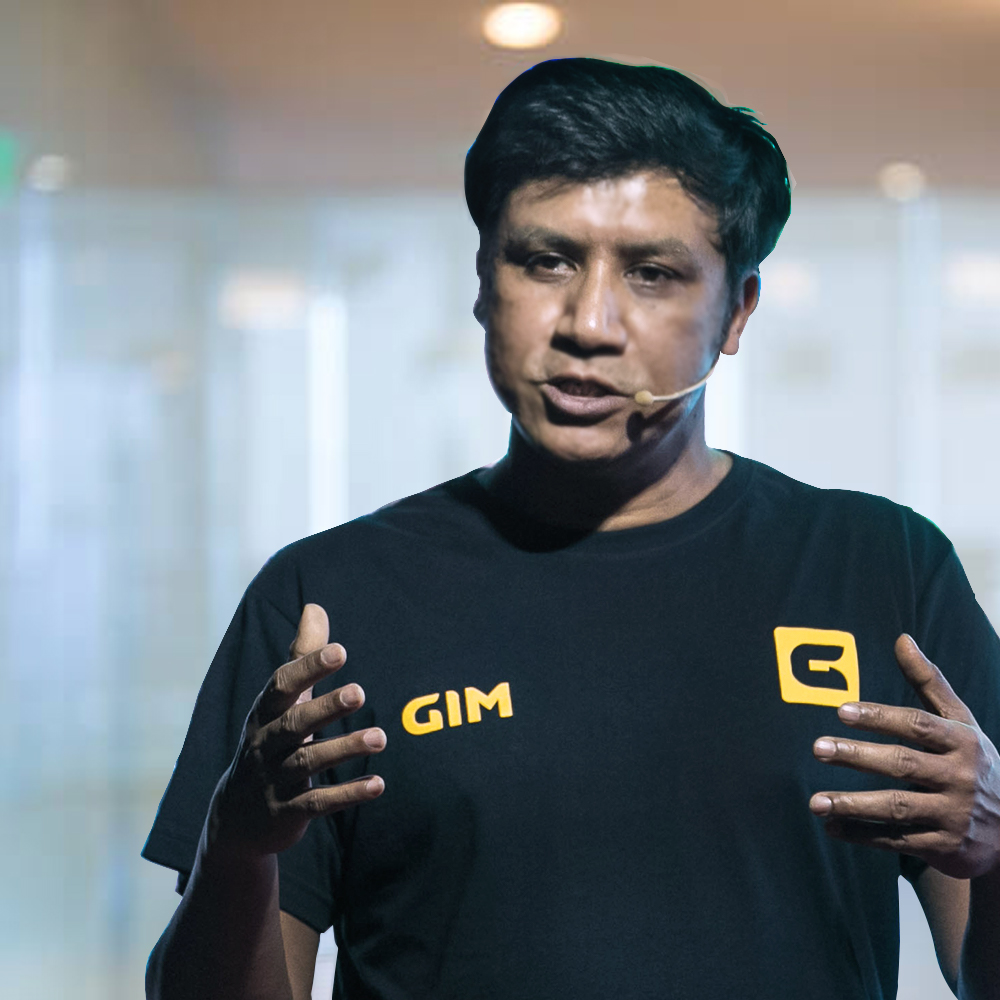 Alamgir Alvi
Founder and MD
---
Mr. Alvi is a former academician (BUET) and innovation leader in engineering and technology sectors. He did Masters in Industrial Engineering and Optimization and MBA in Finance from Babson College, USA..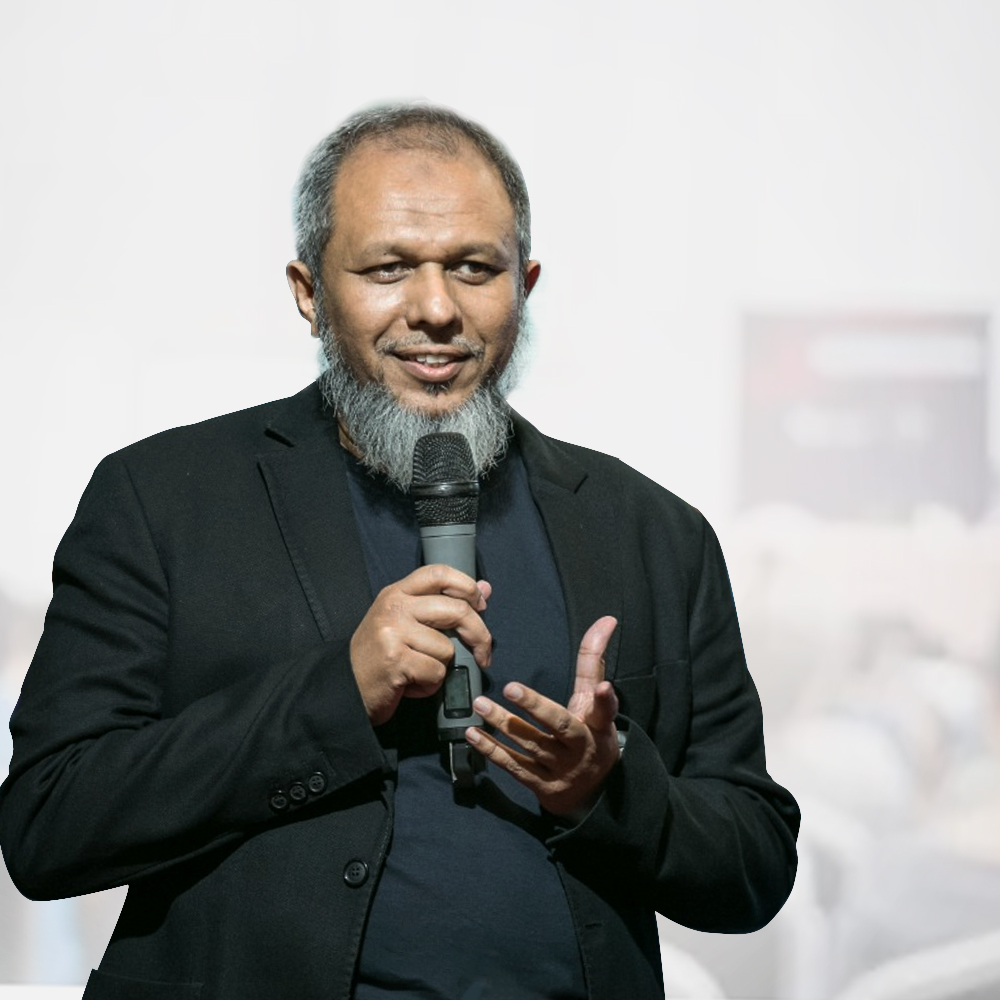 Rajibul Huq Chowdhury
Chairman
---
Mr. Rajib is a Director and Executive Committee member of the Board of Directors of the City Bank Limited. A prominent business entrepreneur involved in wide range of businesses.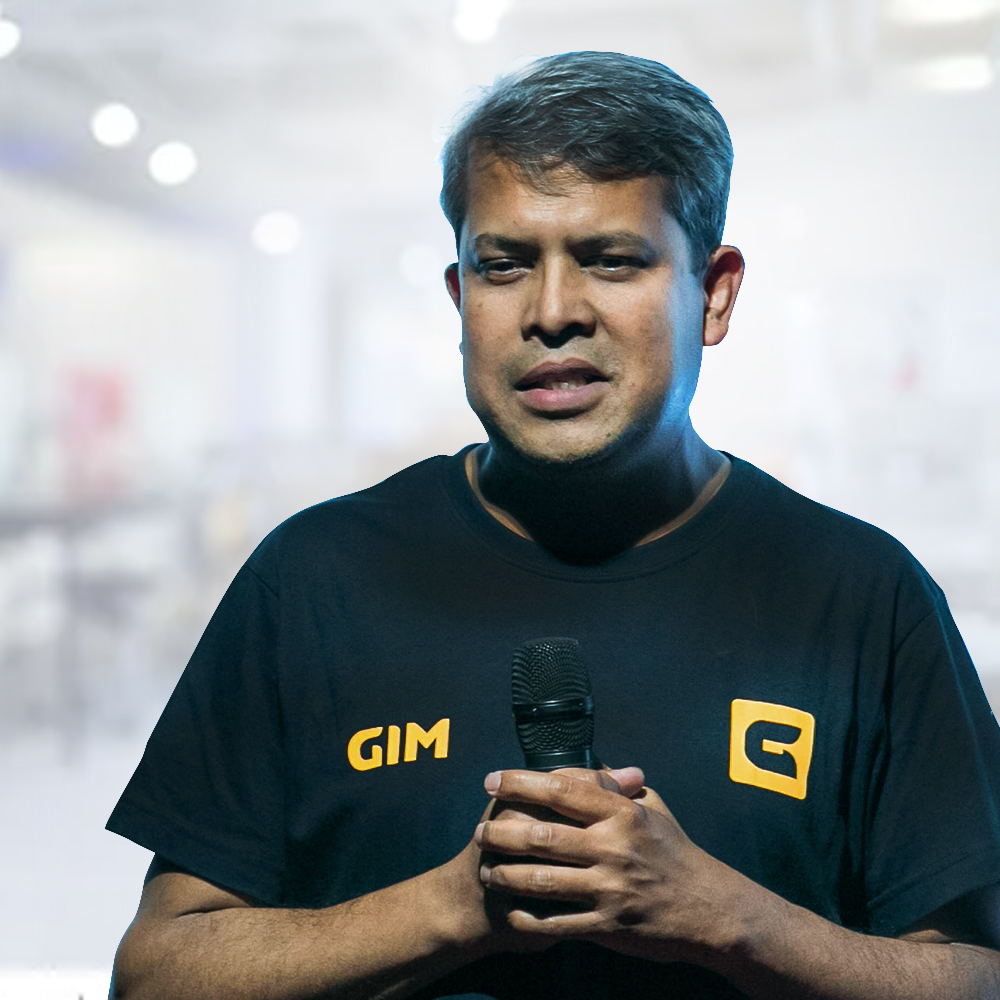 Aunko Abdullah
Chief Technology Officer
---
Aunko is a veteran in the field of computing and delivered exceptional mission critical software and services. He is heading engineering team of a large multinational company abroad.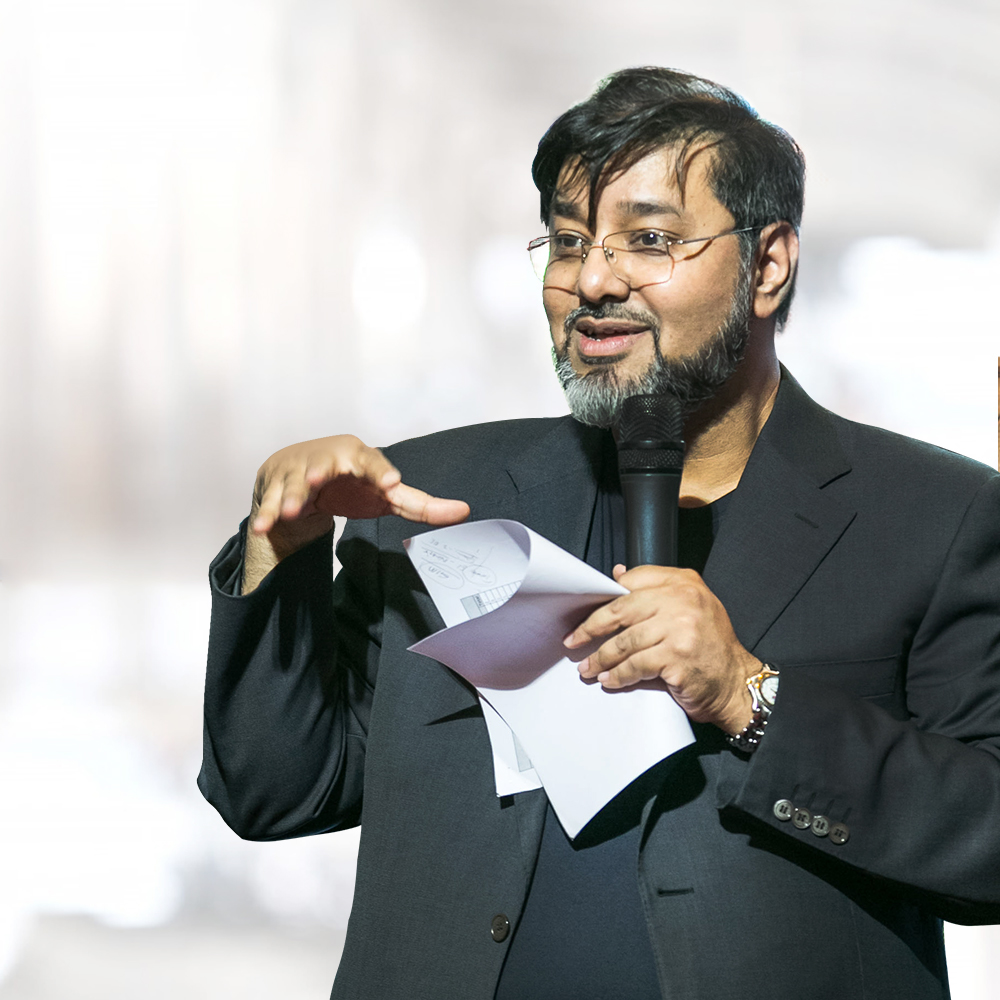 Ahmed Yusuf Walid
Director
---
Mr. Walid is the Group President & CEO of Galaxy Travel & Tourism Hospitality Group, one of the leading business houses in the field of aviation, shipping & logistics in Bangladesh.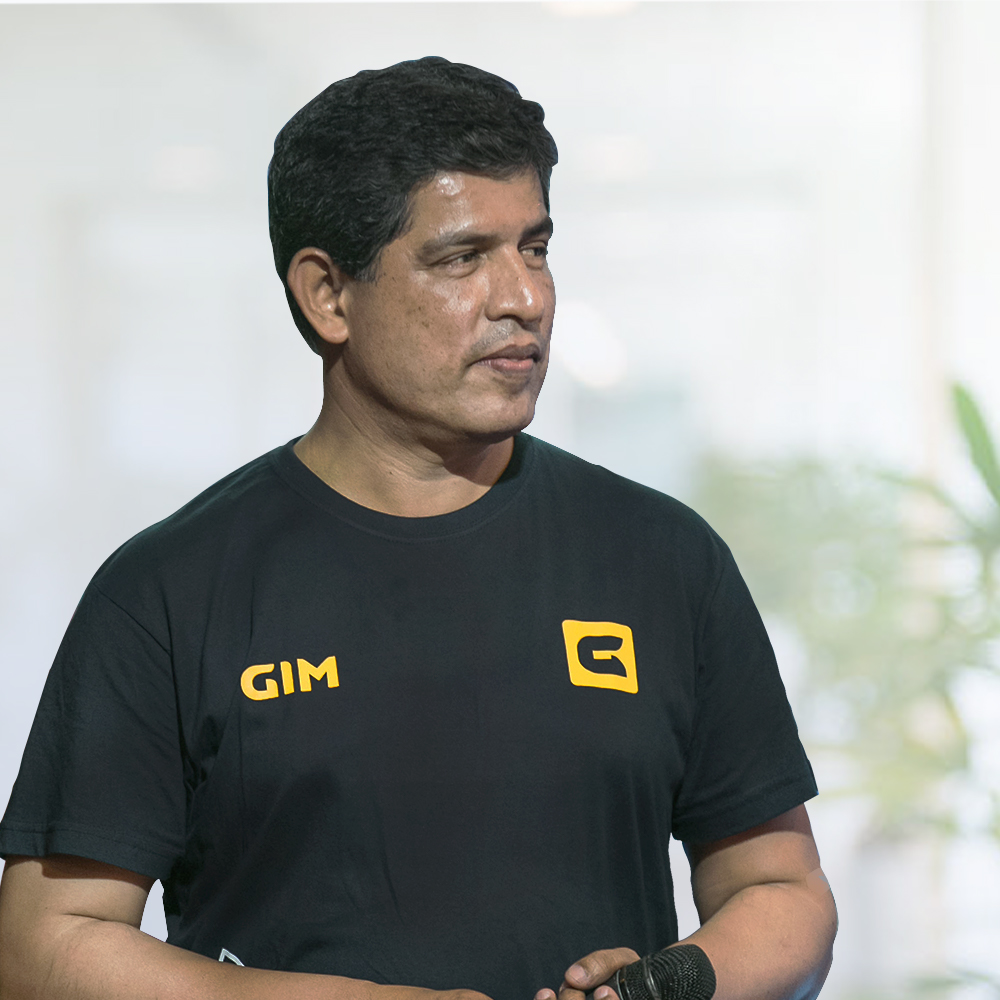 Dr. Mafizur Rahman
Director
---
Dr. Mafizur Rahman is involved with University of Tokyo and working as a faculty and consultant at BUET. He delivered successful projects funded by the World Bank, ADB and JICA
Meet The
A-Team
To bring on an A-game, you need an A-Team! Our A-Team has energetic business developers, razor-sharp engineers, master marketers, creative designers, visionary leaders and a whole bunch of aspirational individuals coming from diverse professional and educational backgrounds. Together with our knowledge and skill, we are driven to open the door of possibility!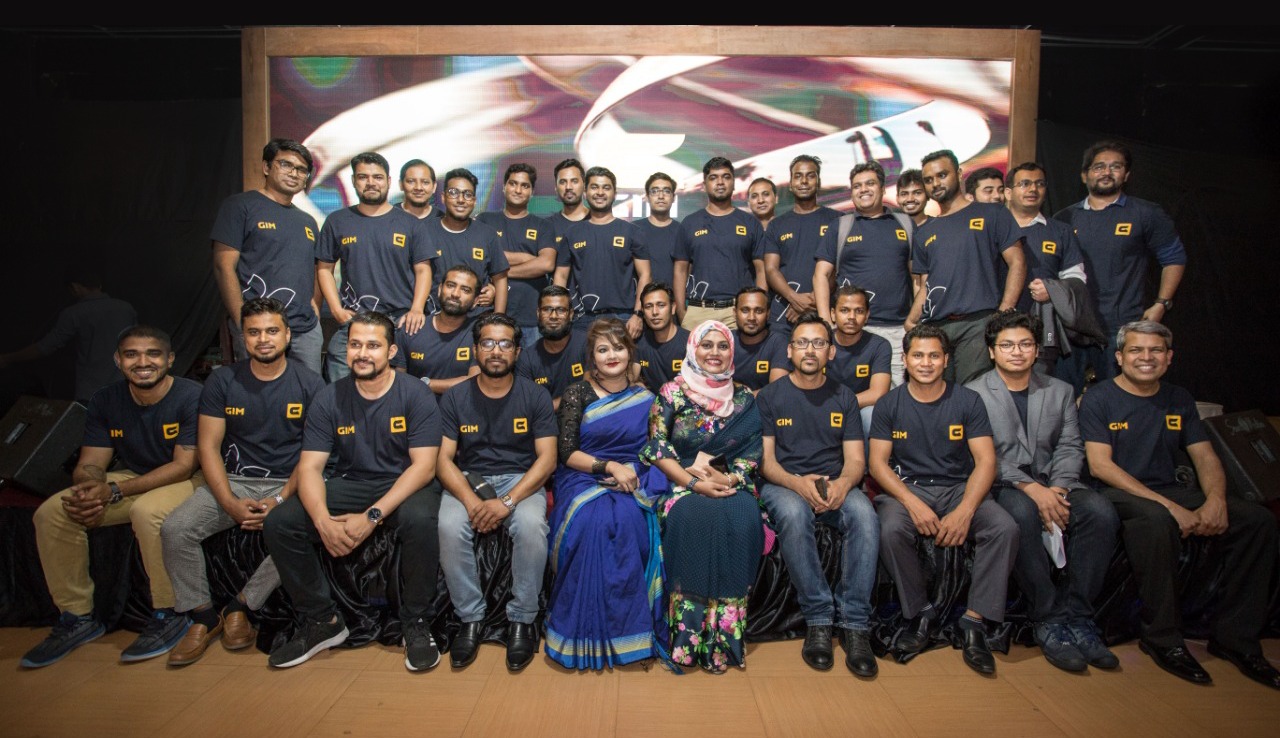 1st Floor, Taj Casilina, 25, Gulshan Ave, Dhaka, 1212 Bangladesh